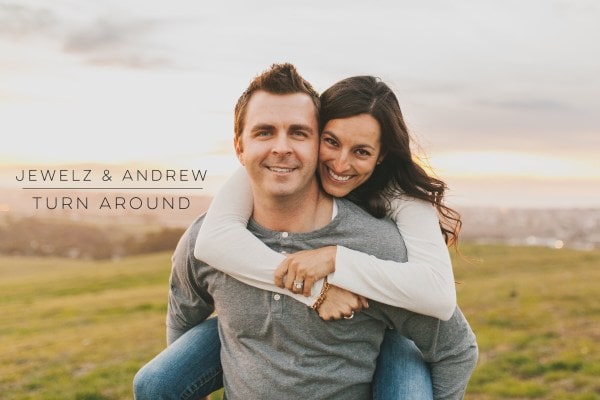 I was lucky enough to first meet Jessica Lindsay at a cool boutique wedding fair we both participated in last year. I was surprised to learn that according to a recent study it is estimated that 92% of couples tying the knot do not have a special or meaningful song for their first dance. So it's likely you're part of that group, while we find so many great things about our future partner in crime, having a song in common that is all about us being in love is likely a long shot. But that's where Jessica and her company, Melody Wed, comes in. Talk about romance at its best, and one of the most romantic ideas that I think I've come across! Working with a custom songwriting service where they create a professionally-recorded love song for your first dance. A dance that no one else would ever have heard before and it's about the two of you–your story.
We had a wonderful wedding season with many memorable and beautiful moments but one that totally choked me up was Andrew and Jewelz' wedding, when groom Andrew surprised his new bride with their song. It's called "Turn Around" describing a pivotal moment after they had just met –and I am lifting this quote from Jessica's blog about this song since I wouldn't do it justice, "Jewelz and Andrew's love story began with the words 'tell me to turn around' blipping on Jewelz' phone screen after Andrew left Arizona to go back to California. They just met that weekend and had hit it off so well that Andrew decided to take a risk. Jewelz indeed told him to turn around and the rest, as they say, is history!"
https://soundcloud.com/melodywed/turn-aroundpreview
I wanted to attach one last image from their first dance, but there is more detail to the story here from Jessica's beautiful blog post. I had to share this special vendor with you as a really unique keepsake and when you hear Andrew and Jewelz' song, you might get choked up too. That's what it's all about, having a wonderful moment with the person you plan to spend the rest of your life with! I feel so lucky to be here, living on the central coast, seeing it unfold each time.