We're truly honored to have you consider The Casitas Estate as the romantic backdrop for your wedding, rehearsal dinner, or special event.
We understand how the perfect location for your day sets the tone for the entire event.
The expansive views and luxurious touches throughout our 12-acre estate are often what initially draw our beautiful couples to book their wedding here.
Let us Bring Your Dream Wedding to Life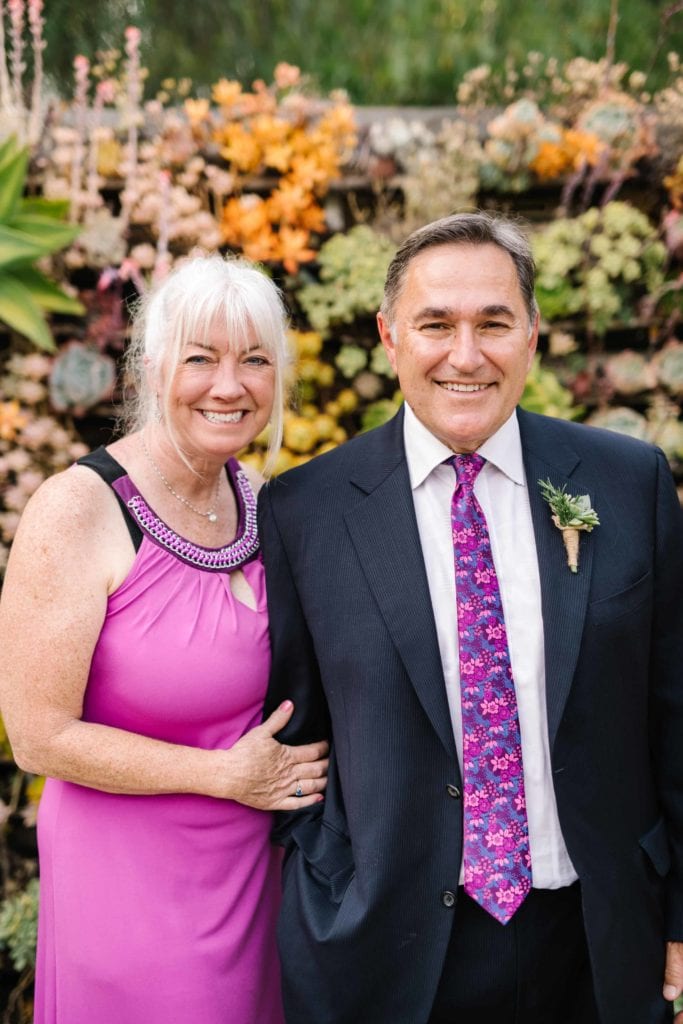 We're romantics at heart, having met at the beautiful Hotel del Coronado. Sharing conversation over a luscious Tiramisu sealed the deal, and we've both been in love with our best friend since 2007.
We also love to travel. When we stay overnight, we seek out special inns, bed & breakfasts, farmstays and unique properties where we can meet the innkeepers. No matter where in the world we are, or how different each inn is, the common element of gracious hospitality transcends language, country, and culture.
When we decided on our second career, we knew it would be layered with the enjoyment of the things we love most: pretty surroundings, wine, special time with special people, sharing the same welcome we've felt around the world. We found it all at The Casitas Estate.
Many have said that The Casitas Estate provides the perfect setting for romance and dreaming, and we couldn't agree more.
And we hope you find it to be your perfect place to begin your happily ever after.
Contact us to set up your personal tour so you can experience the magic for yourself. And then let's start turning your dreams into reality.